SERVICED Vtg Kenmore 158.19410 1-Amp Heavy Duty Sewing Machine With Pedal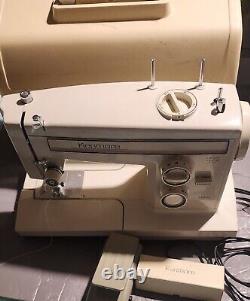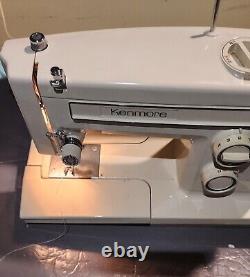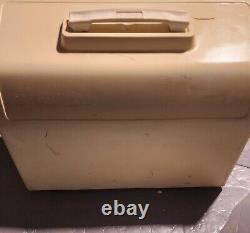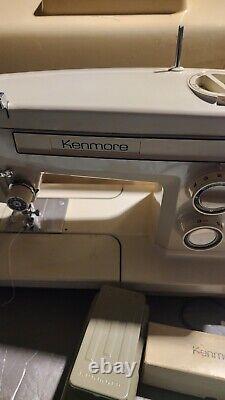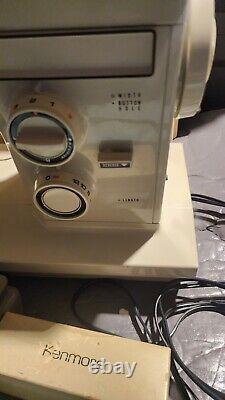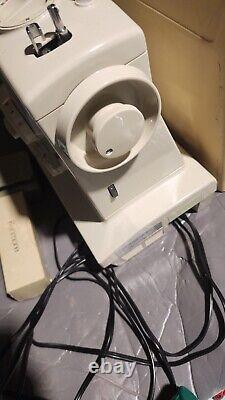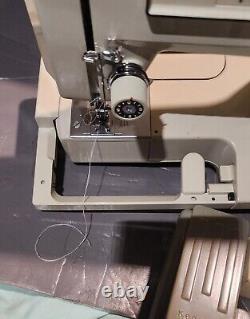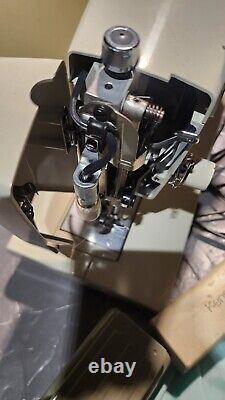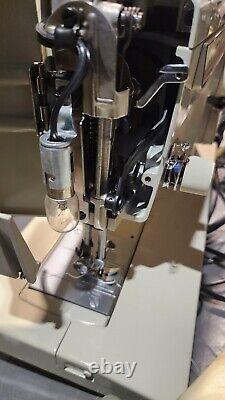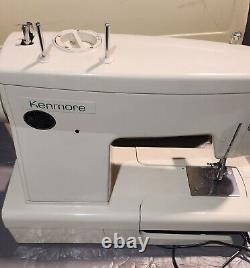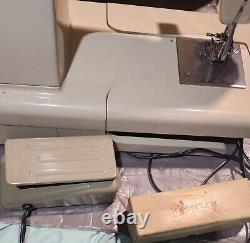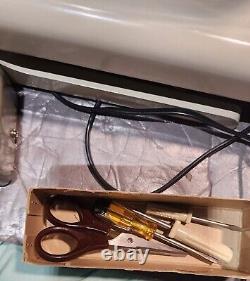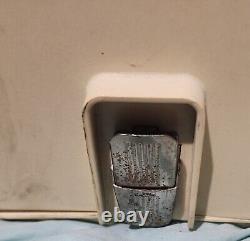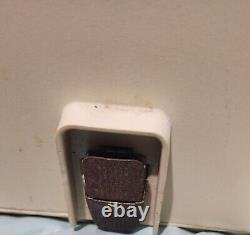 The case isn't in the best of shape. Both buckels on the side have rust on them but do work.
There is a small crack in the top of the case but over all it holds up to careing the machine. The sewing machine itself is in excellent codition.

---