Heavy Duty Thick Material Lockstitch Sewing Machine Leather Fabrics Sew Machine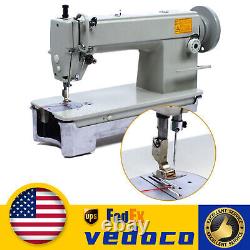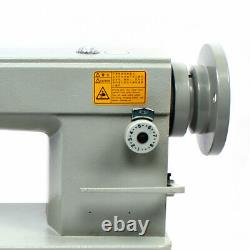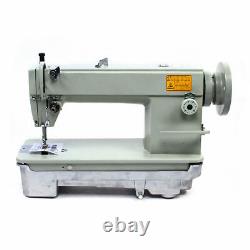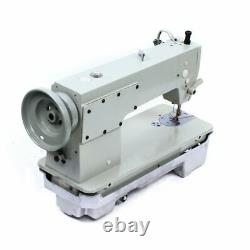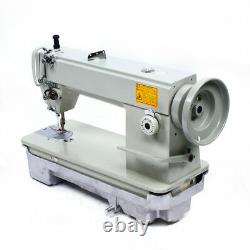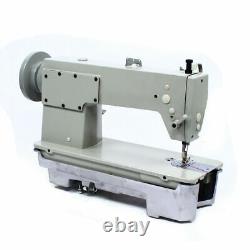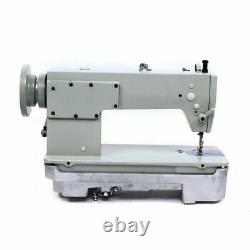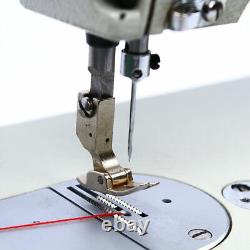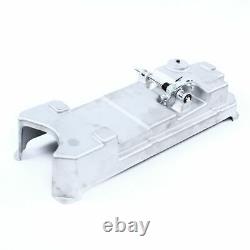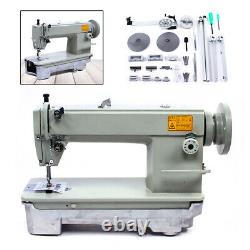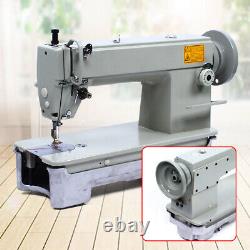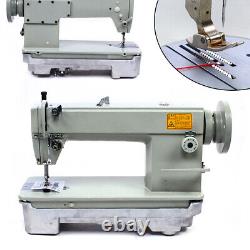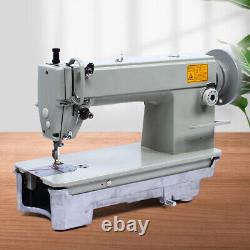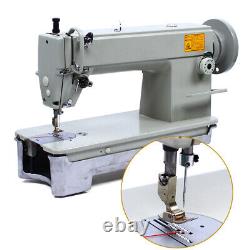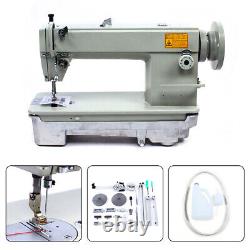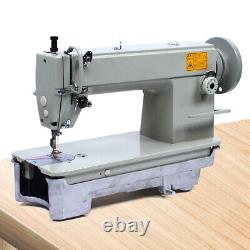 1 set of winder 2. One set of single needle two thread rack 3. 1 set of machine head rubber pad 4. Knee control module 1 set 5. Oil cans 2 The main technical parameters are as follows: 1.
Name: Thick material lockstitch sewing machine 3. Needle used: 1, needle type: DP5 No.
Maximum stitch distance: 7mm(0.27 in) 6. Presser foot stroke: manual 6mm(0.24 in), knee control 13mm (0.5 in) 7. Use of the rotary hook: 2 times the thread volume of the rotary hook 8.
Lubrication method: oil pump automatic lubrication 9. Gross weight/net weight: 35KG/29KG 10. Outer packaging volume: 580250530mm (22.83 9.84 20.87 in) Instructions:without, please contact customer service.

---